Conference Overview & Highlights
The International Conference on Metallurgical Coatings and Thin Films (ICMCTF) will be held at the Town & Country Hotel and Convention Center, San Diego, California, USA, from May 21-26 2023.
The International Conference on Metallurgical Coatings and Thin Films (ICMCTF) is the premier international conference in the field of thin film deposition, characterization, and advanced surface engineering promoting global exchange of ideas and information among scientists, technologists, and manufacturers. The Conference includes more than more than 90 high-profile invited speakers, in over 50 sessions, across fourteen technical and topical symposia, three special interest talks, several featured lectures, as well as focused topic sessions, short courses, an equipment exhibition, an awards program, and daily social networking events. Attendees from all over the world come to present their findings, exchange ideas, share insights, make new friends, and renew old acquaintances. The Conference typically draws more than 800 attendees.
First Timers Special
We want to welcome new participants in 2023 with a special `First Timers` offer of free student registration for one student accompanying their adviser/supervisor registering for ICMCTF 2023 for the first time. Both the mentor and student must be first time attendees and both are required to stay in the conference hotel to be eligible for the offer. Please contact the ICMCTF 2023 General Chair, Samir Aouadi, if you have any questions regarding this opportunity.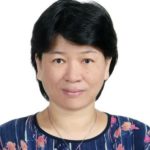 Li-Chyong Chen
Director, Center of Atomic Initiative for
New Materials (AI-MAT),
National Taiwan University, Taiwan
More Details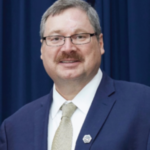 David Furrer
Senior Fellow, Discipline Lead, Materials &
Processes Engineering, Pratt and Whitney, USA
More Details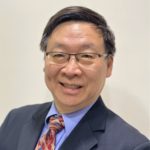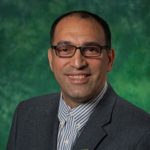 ICMCTF 2023 Health & Safety Plan
To promote the safety of everyone attending ICMCTF, we will monitor the guidance and requirements of the Centers for Disease Control (CDC), State of California, the California Department of Public Health, and the World Health Organization regarding COVID-19 safety practices. Therefore, this Attendee Safety Plan may change from time to time through the last day of ICMCTF in May 2023.