Purpose
F. Bunshah Award and Honorary ICMCTF lectureship is intended to recognize outstanding research or technological innovation in the areas of interest to the Advanced Surface Engineering Division (ASED) of the AVS, with emphasis in the fields of surface engineering, thin films, and related topics.
2023 R.F. Bunshah Award Recipient
Lars Hultman, Linköping University, Sweden – "for pioneering activities towards developing new thin film materials and their atomistic understanding; bridging gaps between scientific disciplines"
Wednesday, May 24, 2023 – 5:45 PM (PT)
Room: Town & Country A
Biography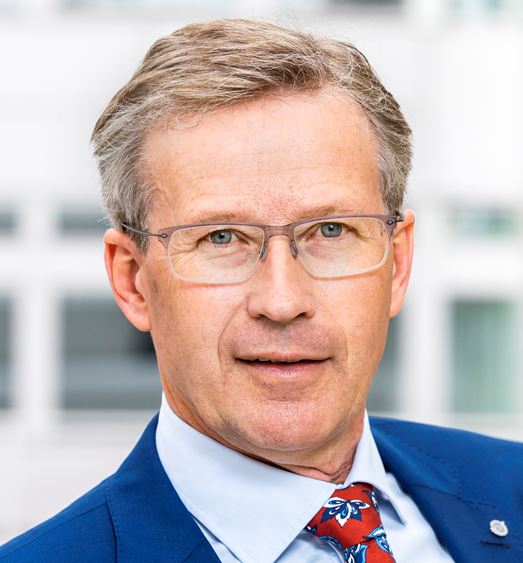 Lars Hultman received a Ph.D. degree in 1988 and became professor/Head of Thin Film Physics at IFM, Linköping University (Sweden) in 1999. Since 2013 he has been Chief Executive Officer of the Swedish Foundation for Strategic Research with time for research. Lars has 900 publications and over 100 invited international conference presentations and plenaries. He made sabbaticals to Northwestern University and the University of Illinois at Urbana-Champaign. He is an elected member of the Royal Swedish Academies of Science (KVA) and Engineering Sciences (IVA), as well as Fellow of the American Vacuum Society. In 2021 he was announced Court Chamberlain to His Majesty the King Carl XVI Gustaf. Other recognitions include the European ERC Advanced Grant, Wallenberg Scholar, AkzoNobel Science Award, and editor-in-chief of VACUUM. He served as General Chair and Program Chair for the International Conference of Thin Films & Metallurgical Coatings. He founded and directed a series of research centers of excellence. His application-inspired basic research has yielded 20 patents on coated cutting tools, neutron-detector films, and ultra-low friction coatings for bearings. He has supervised 40+ graduate students to Ph.D., 20+ post-doc fellows, and mentored generations of research leaders at various universities.